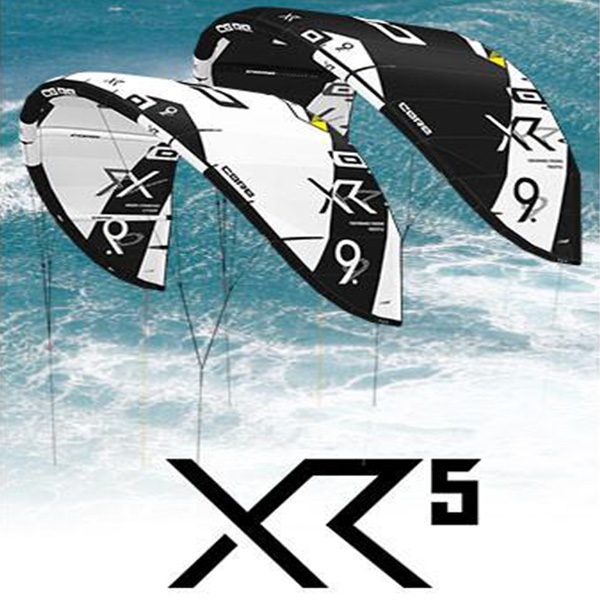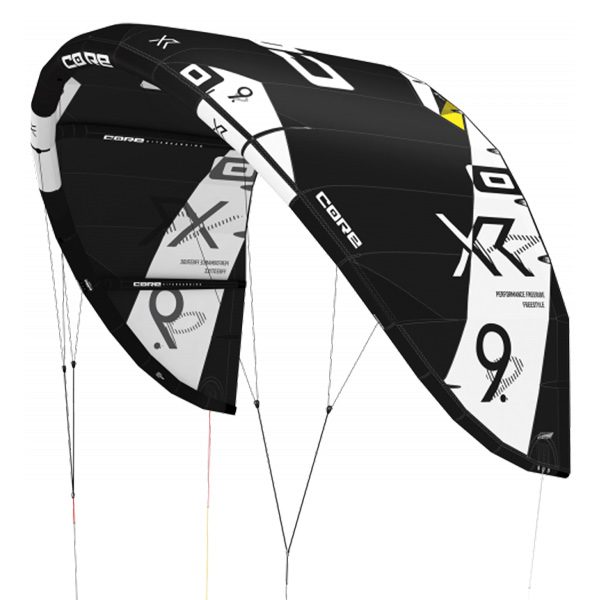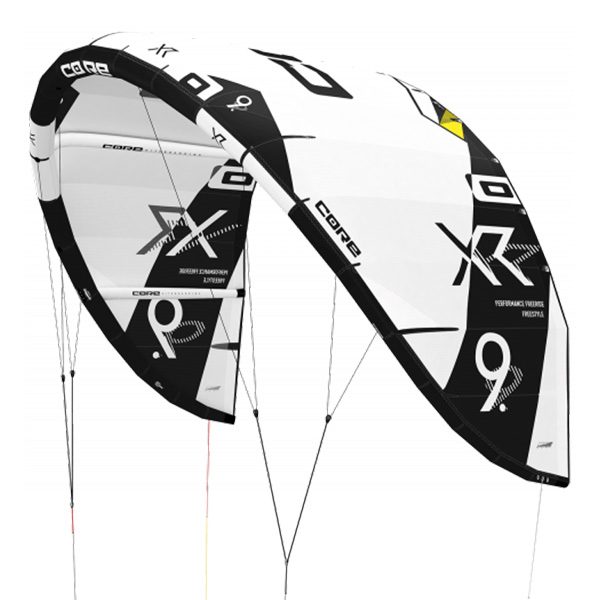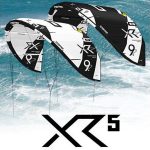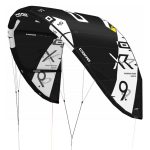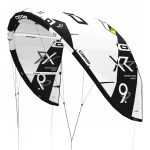 CORE XR5 Size 13.5
€1,699.00
HIGH PERFORMANCE FREERIDE | FREESTYLE | WAVE
The new mega-boosting, woohoo-generating XR5 delivers more hangtime than you can imagine. And did we mention the pillow-soft landings? This performance freerider has the goods for all your adventures. On the lake. Or on the Atlantic. It rips upwind, handles gusts (and lulls) like a boss and still retains the legendary XR character, comfort, and range that owners rave about. So, how do we do it?
SKU:

2018-07-2-1-2-1-1-1-1-1
Category: KITES
Description
Additional information
Description
Sizes:
5.0 | 6.0 | 7.0 | 8.0 | 9.0 | 10.0 | 11.0 | 12.0 | 13.5 | LW 15.0 | LW 17.0 | LW 19.0
Features:
EXOTEX® ULTRA RIGID DACRON: Zero stretch airframes.
CORETEX® TRIPLE RIPSTOP CANOPY: Extreme durability.
TWO COLOR OPTION: "BrightWhite10" and "TechBlack10"
5 STRUT FRAME: Maximum canopy stability.
DELTA BOW SHAPE: More power and even more depower.
INTELLIGENT ARC: Adjustable wingspan on demand.
SHORT BRIDLE SYSTEM: Improved kite feedback.
CORE INTELLIGENT TRIM SYSTEM (CIT): Customizable "power steering" and turning speed.
INSTANT RELAUNCH: Effortless water relaunches.
SPEED VALVE 2: Fast, reduced effort inflation.
SPEED PUMP SYSTEM: Improved all strut inflation.
SENSOR BAR READY: For maximum kite feedback and control.
Additional information
| | |
| --- | --- |
| Color | Black, White |
| Size | 7Meter |
Related Products
You've just added this product to the cart:

CORE GTS5 LW

CORE GTS5 LW

FREESTYLE Pasted Graphic 3.pdf | WAVE | FREERIDE

Triple up your freestyle sessions with our GTS5 LW lightwind edition! Yes, master your favorite unhooked tricks in less than perfect wind conditions or relax and cruise down to the next beach with your buddies.

The GTS5 LW carries over the proven 3 strut, ExoTex design from its smaller siblings to retain its agile, freestyle character. New CIT Modes customize the GTS5 LW's handling characteristics with a change of a knot. The 5th generation features refinements to its shape and LE diameters. Improvements that make the GTS5 LW even more stable when looping the kite while still delivering that special 'C-kite' feel.

€

1,799.00 –

€

1,899.00