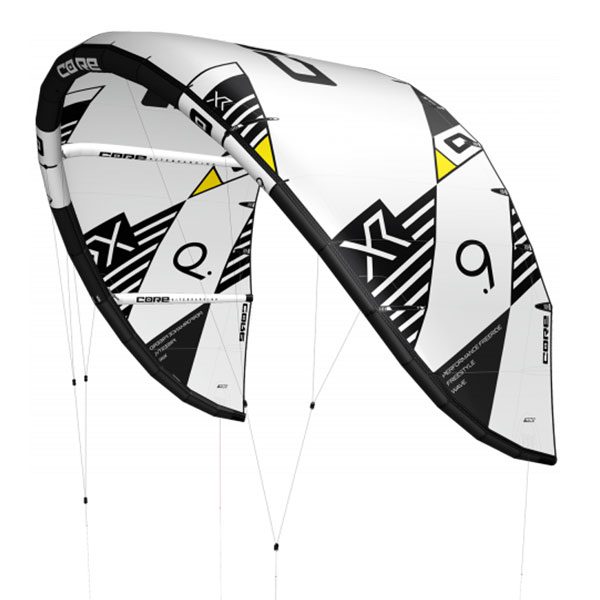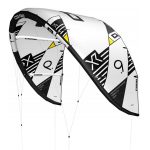 CORE XR6
€1,199.00 – €2,099.00
HIGH PERFORMANCE FREERIDE | FREESTYLE | WAVE
The latest from CORE's Universal+ Series is engineered to perform in all conditions and disciplines. Like all Universal+ Series kites, the XR6 is designed to excel in one area, and for the XR6, it's space travel. Not that space travel but the ability to go higher and further than you've ever been.The XR's legendary linear responsiveness continues to deliver effortless cruising, record-breaking hangtime, and super smooth landings.
After six generations, we've dialled in the characteristics most kiters are looking for. Like prodigious power. Unbelievable depower. And precise control on the water and in the air.
Delivery: The XR6 comes with an amazing backpack, manual and a repair kit.
Description
Additional information
Description
Sizes:
5.0 | 6.0 | 7.0 | 8.0 | 9.0 | 10.0 | 11.0 | 12.0 | 13.5 | LW 15.0 | LW 17.0 | LW 19.0
Features:
EXOTEX® ULTRA RIGID DACRON: For zero stretch airframes.
CORETEX® TRIPLE RIPSTOP CANOPY: Extreme durability and UV protection.
TWO COLOR OPTIONS: "BrightWhite10" and "TechBlack10"
5 STRUT FRAME: For maximum canopy stability.
DELTA BOW SHAPE: More power and even more depower.
INTELLIGENT ARC: Adjustable wingspan on demand.
SHORT BRIDLE SYSTEM: Improved kite feedback.
CIT MODES: Customizable "power steering" and turning speed.
INSTANT RELAUNCH: Effortless water relaunches.
SPEED VALVE 2: Fast, reduced effort inflation.
SPEED PUMP SYSTEM: Improved all strut inflation.
SENSOR BAR READY: Calibrated for all Sensor bar systems.
If you plan to unhook or mega loop your Universal+ Series kite, then you should look at our GTS5. And if you're spending more time on a surfboard than a twintip, you should consider CORE's newest Universal+ Series kite, the Nexus.
Find more specs at corekites.com/us/kites/xr6