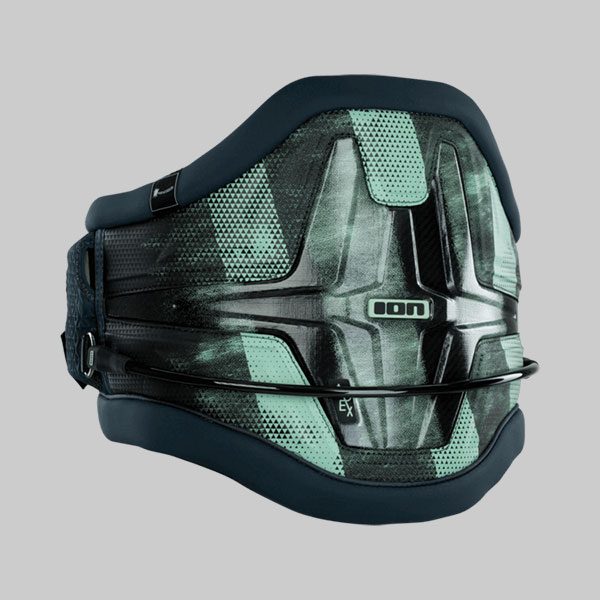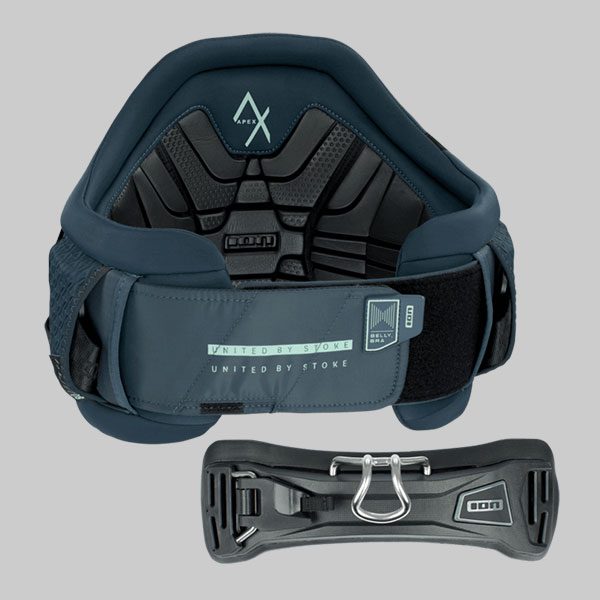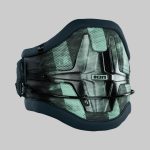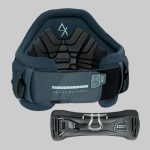 ION HARNESS – APEX 8
€220.00
APEX 8 – KITE WAIST HARNESSES
The Apex 8 is an advancement of ION's best seller and convinces with ION's proven harness design. For further improvement of this model, ION added a unique 3D Curv_Spine. The high outline provides optimal back support thanks to a larger area. Additionally, the design features controlled rigidity in the center with flexible side parts, resulting in a perfectly balanced harness of support and freedom of movement. With a flex index of 8, it is one of the medium rigid models of ION's harness range and turns out to be a real all-around talent. The Apex 8 was additionally equipped with ION's special C_Bar and extra Kite_Knife on top.
Description
Additional information
Description
KEY FEATURES
Curv_Spine 3D molded spine made of tried and tested Curv for extra ergonomic back support.
Inside EVA Internal EVA construction for optimised comfort
C_Bar Fiber reinforced injection material with a modular exchangeable metal hook.The tension lever tightens the harness without changing the buckle settings.
---
Additional information
| | |
| --- | --- |
| Color | Green |
| Size | Extra Large, Extra Small, Large, Medium, Small |
Related Products
You've just added this product to the cart:

ION HARNESS - REVOXX 5

ION HARNESS – REVOXX 5

REVOXX 5 KITE WAIST HARNESSES

The ultra-lightweight REVOXX KITE 5 is an awesome all-rounder. Its compact outline and extended soft foam edges protect vulnerable areas, whilst the removable handle pass leash further enhances the versatility of the REVOXX. Additionally, the optional seat extension offers more comfort and prevents the harness from riding up. With a flex index of 5 it is the softest harness with a high outline of our range.

€

158.00

You've just added this product to the cart:

ION HARNESS - RIOT 9

ION HARNESS – RIOT 9

RIOT 9 KITE WAIST HARNESSES

Delivering outstanding performance, the Riot 9 represents the perfect match for experienced riders. The low outline offers more freedom of movement than ever before. Moreover, Hyper_Foam guarantees a smooth ride every day, hence creating the ultimate shredding companion. With a flex index of 9, this harness belongs the medium stiff items in ION's product range.

€

194.00